Improve your overall Health
So many fitness programs risk potential long term damage for short term gains. With today's technology, you do not have to spend hours in the gym to keep your body strong. By using a clinical approach, and working with certified medical devices rather than traditional exercise equipment, we can help you maximize your function and preserve your body!
You will work one on one with a certified exercise specialist that knows your health patterns and has designed a program specifically for you. In very quick sessions that last only 15 minutes, you will start to see and feel measurable results… and fast.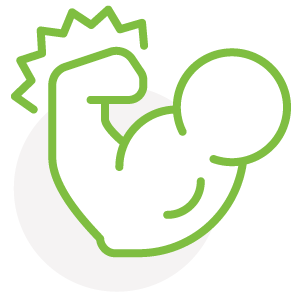 Strength
Maximize the strength & durability of your muscle fibers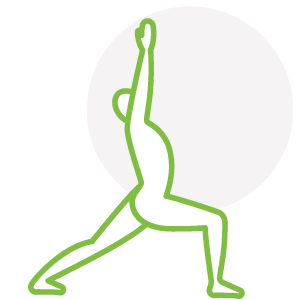 Balance
Achieve muscular symmetry & stability on your feet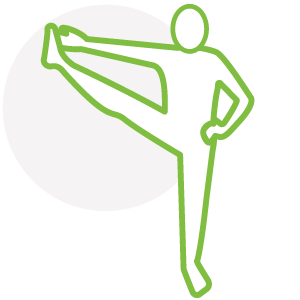 Flexibility
Maintain flexible muscles & range of motion in all of your joints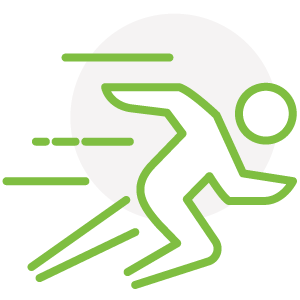 Endurance
Work harder, play harder & just do more with better endurance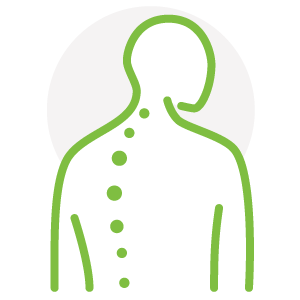 Posture
Emphasize correct posture for long-lasting health & confidence 
A Routine Designed Just for
Functional Assessment Testing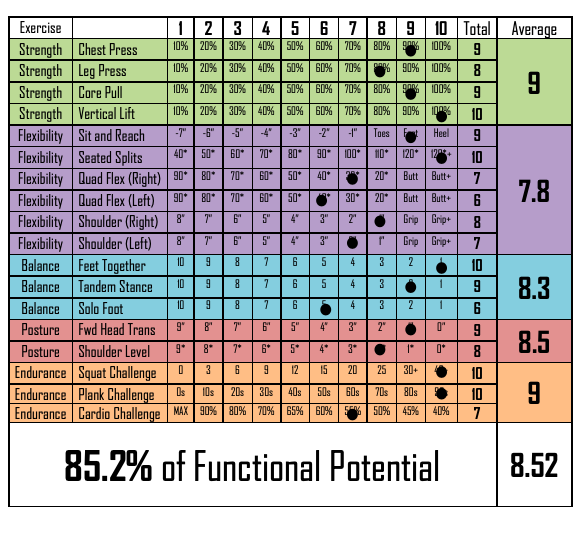 Digital Posture Screening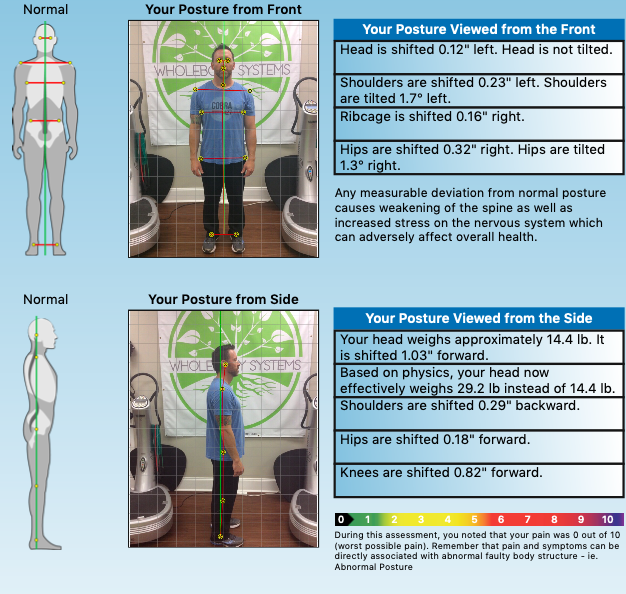 Analysis and Recommendations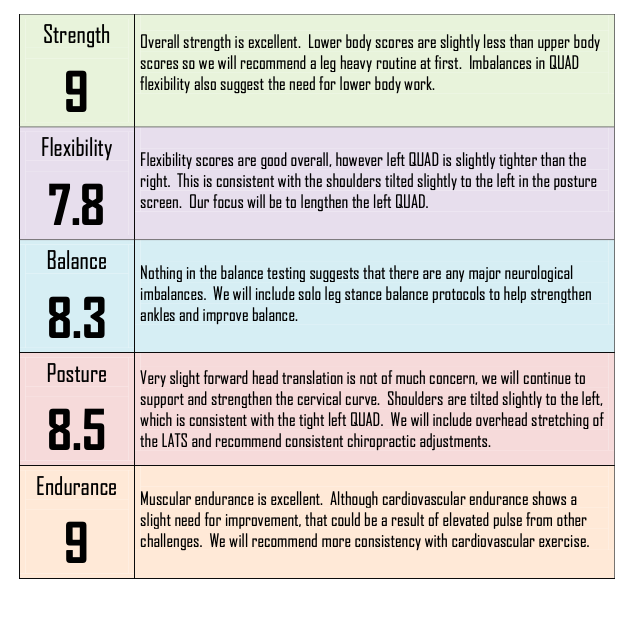 When I was diagnosed with Osteoporosis, I did not want to take prescription medication. I knew weight bearing exercise could help, but after suffering a stroke, traditional exercises methods did not work well for me. I started working with Wholebody Systems in 2015 and my bone density has increased as much as 35% in some areas!