Strengthen Your Body For A Better Life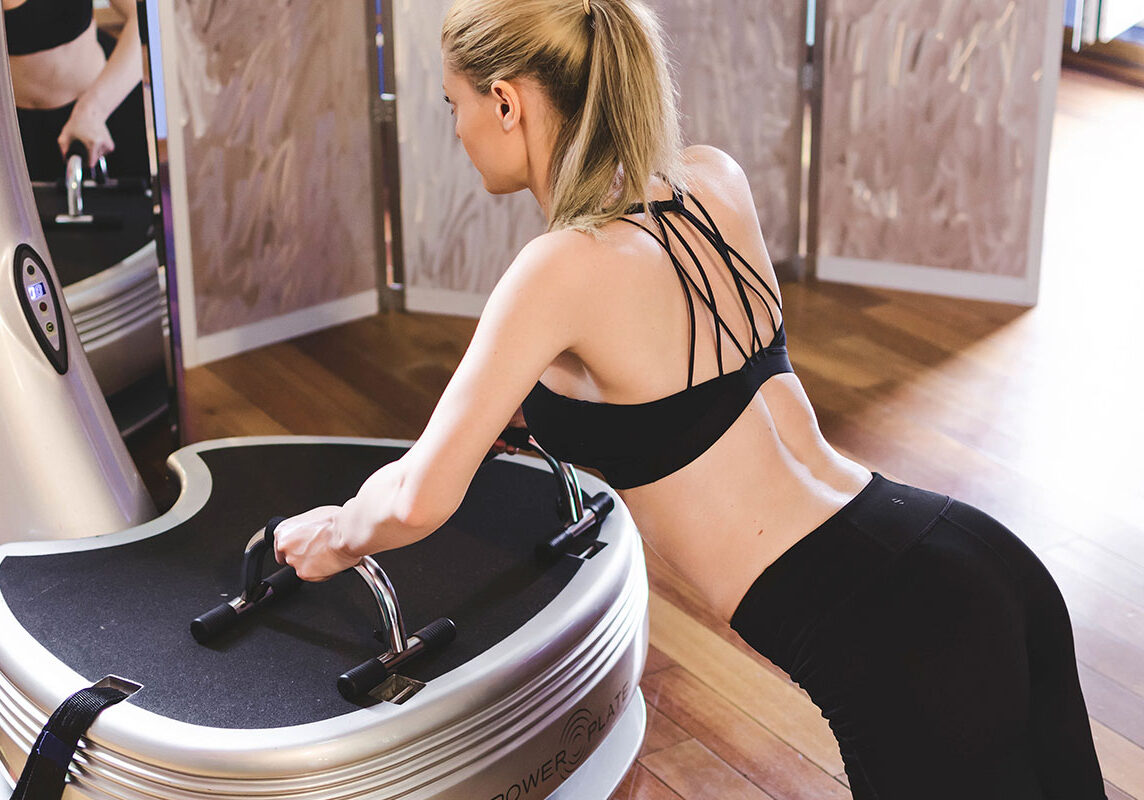 You may not be trying to get ready for beach season, but you do want to be able to participate in life. Many of our clients have simple goals to just stay active, continue to travel, and play with young family members. When you are so out of shape that your lifestyle is affected, it is time to do something. Restore your health, and preserve your future with regular exercise.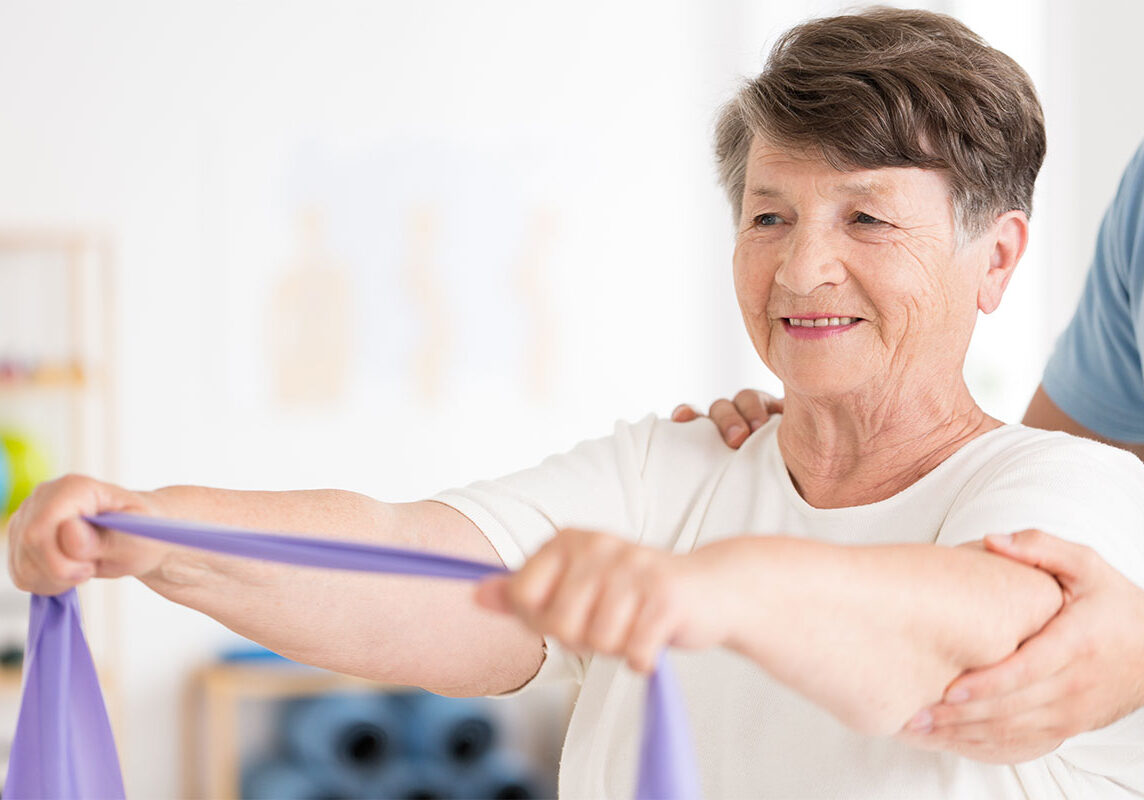 Fight the Effects of Aging
Those of us that are lucky will get to experience growing old in a human body. Our living habits will determine what that experience is like for us and our families. Avoid back aches, bad knees, and low energy levels by taking care of your body. Weekly exercise should be a priority, and we can help by making it quick, simple, and safe… and by helping to keep you accountable.
Let Us Help You Get Better...
Get in touch with one of our specialists today to learn more!
The Wholebody Systems program uses cutting edge technology and the latest protocols to help you maximize your body function!