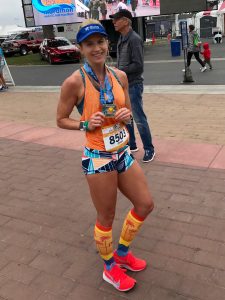 Wholebody Systems has been amazing for me! What I love about their program isn't how it's tailored for the individual's specific needs. I am a competitive runner who was looking to incorporate more strength work and assisted stretching into my routine. The biodensity has been hugely beneficial. I have gotten stronger and faster with my running and set many PRs because of my weekly visits. It's so quick too! This fits into my hectic schedule. Highly recommend !
More Than Just An Exercise Program
WE'RE FORTIFYING YOUR MUSCULOSKELETAL FOUNDATION
In one 15-minute session, you'll start to feel better! Begin with a strong foundation for your body's health.
Contact us today to find out if the Wholebody System Program is right for you. Receive a free phone consultation with one of our specialists to take the first steps.