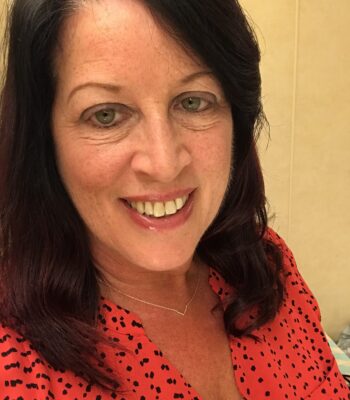 I am so glad I found Wholebody Systems! I was in so much pain from my sciatica and lower back that I could barely walk! I was seeing a chiropractor but I was getting the long term relief I wanted so we added in Wholebody Systems to my care regiment! Our first goal was to get me out of pain and then work to strengthen my muscles, my core and get me moving! Well we did it and more! The staff take the time to know you and understand what you want to achieve! Do yourself a favor and see what they can do for you! I wouldn't be as active as I am today without them!
More Than Just An Exercise Program
WE'RE FORTIFYING YOUR MUSCULOSKELETAL FOUNDATION
In one 15-minute session, you'll start to feel better! Begin with a strong foundation for your body's health.
Contact us today to find out if the Wholebody System Program is right for you. Receive a free phone consultation with one of our specialists to take the first steps.