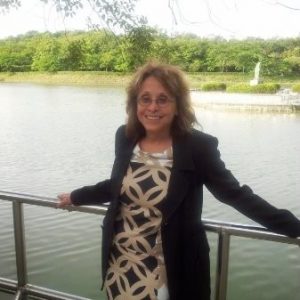 I had polio at age 3 and now have Osteoporosis. The bones on the right side of my body were doing fine but those on the left/polio-affected side were not. I have been working with you for a few years now and my polio-affected leg has strengthened to where I can stand on it with support and my bone density is improving. Very happy with my results!
More Than Just An Exercise Program
WE'RE FORTIFYING YOUR MUSCULOSKELETAL FOUNDATION
In one 15-minute session, you'll start to feel better! Begin with a strong foundation for your body's health.
Contact us today to find out if the Wholebody System Program is right for you. Receive a free phone consultation with one of our specialists to take the first steps.