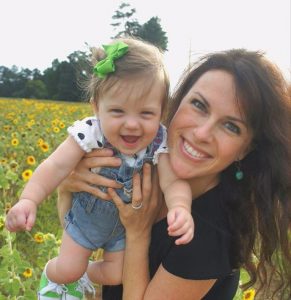 Thanks to my weekly 15 minute Wholebody Systems workout, I can squat down without pain for the first time in almost 10 years! I am quickly building strength to support an old knee injury and really seeing and feeling the results just after a few months. I am so grateful for what it's done for me, and I look forward to my workout each week! Thank you, Wholebody Systems!!
More Than Just An Exercise Program
WE'RE FORTIFYING YOUR MUSCULOSKELETAL FOUNDATION
In one 15-minute session, you'll start to feel better! Begin with a strong foundation for your body's health.
Contact us today to find out if the Wholebody System Program is right for you. Receive a free phone consultation with one of our specialists to take the first steps.