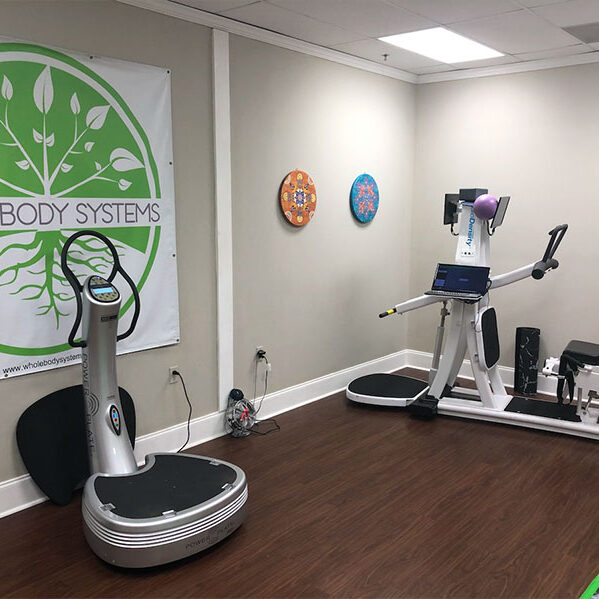 Partner with Wholebody Systems
The Wholebody Systems method was originally conceived as a way for health and wellness practitioners to offer more to their patients. By using certified medical devices designed to strengthen the musculoskeletal system, we represent an option for clinical fitness that can benefit a huge portion of the population that struggles with regular exercise.
The symbiotic relationships we create with our partner facilities provides a boost in business for all parties and a plethora of services for all clients. We have different levels of participation depending on your level of commitment and involvement. Our goal is to help you maximize the health of your clientele and the profitability of your space.
If you have an extra room in your facility, and you think that an exercise therapy program could benefit your clientele, contact us now to find out how to make it happen. Every situation is unique, and we will work with you based on the resources you have available.  Get the most out of your space, give the best service to your clients, we can help you be successful!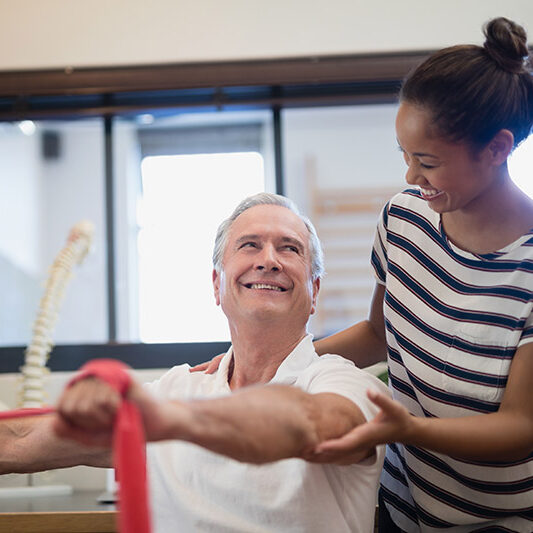 Become an Excercise Therapist
The Wholebody Systems method of Exercise Therapy is based around pure principles of body function. Our clinical approach appeals to a large segment of people that are averse to traditional exercise methods. With a major emphasis on posture and symmetry, we strive to restore and preserve the body to its most natural state.
By using certified medical devices instead of traditional exercise equipment, our program is much less intimidating than other exercise programs, and therefore attracts a very loyal client base. The personal wellness industry is all about relationship building with the people that are entrusting you with their health. We want to help you build your client base so you can enjoy a long and rewarding career.
We are looking for individuals that have a degree or certification in exercise science, personal training, or something similar. Every situation is unique, and we want to help you be successful in whatever way possible. Whether you are ready to make an investment in your own business, or you like the freedom of being an independent contractor and are looking for something part time, we want to work with you to make it happen!
Start Your Own
Wholebody System Center
Do you want to introduce the Wholebody Systems program into your clinic or start sharing these health benefits with those in your area?
Contact us today to find out more information about setting up new offices.