Creating A Program To Fit your Needs
Our certified exercise specialists will tailor make your sessions to maximize function by restoring your musculoskeletal system to its best form.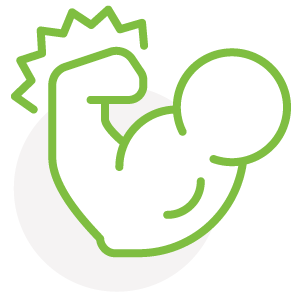 Strength
With bioDensity technology, we not only get an exact measure of strength in different areas of the body, we maximize your muscle fiber density and strength in the process.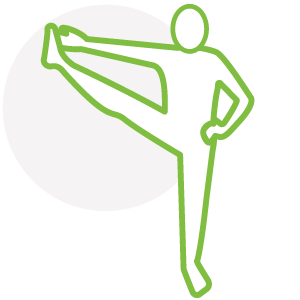 Flexibility
The flexibility testing during your assessment will tell us if and where muscle tension is a problem. Every individual needs a unique blend of exercises and stretches.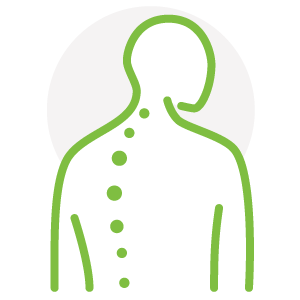 Posture
The posture screen will give us exact measurements of your posture, which is crucial for designing the right program. Supporting the natural curves of your spine will make your body last longer!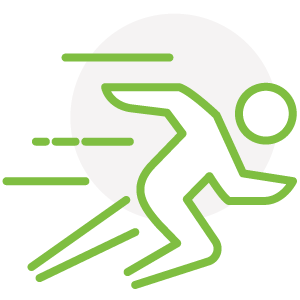 Endurance
Testing muscular endurance versus muscle strength is the only way to know which exercises are needed most. Improve your quality of life with ability to go and do more!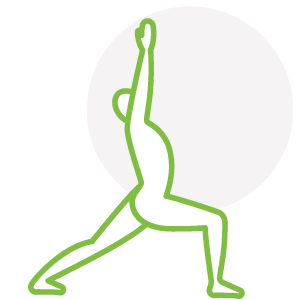 Balance
Bad balance can be caused by many things, knowing what is the first step to getting better. Specific routines for restoring balance can be added to your program if necessary.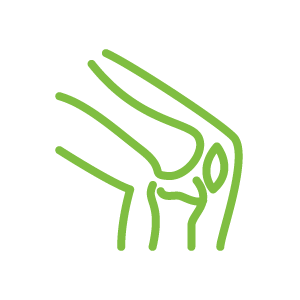 Bone Density
We help our clients successfully treat osteoporosis without medication, increase bone density, and avoid fractures by using the latest in musculoskeletal technology.
More Than Just An Exercise Program
WE'RE FORTIFYING YOUR MUSCULOSKELETAL FOUNDATION
In one 15-minute session, you'll start to feel better! Begin with a strong foundation for your body's health.
Contact us today to find out if the Wholebody System Program is right for you. Take advantage of a free phone consultation with one of our specialists to take the first steps.